OUR PURPOSE
Innovation and Unifying Force
Our
Culture
The ATS Products & Food Technologies group of companies focus on Manufacturing Automation & Conveyance, as well as applications involving Fresh Food Processing, Beverage and Beer Processing, Optical Sorting & X-ray Inspection, End of Line Robotics and Packaging, Fresh Produce Packaging, and critical scale operations.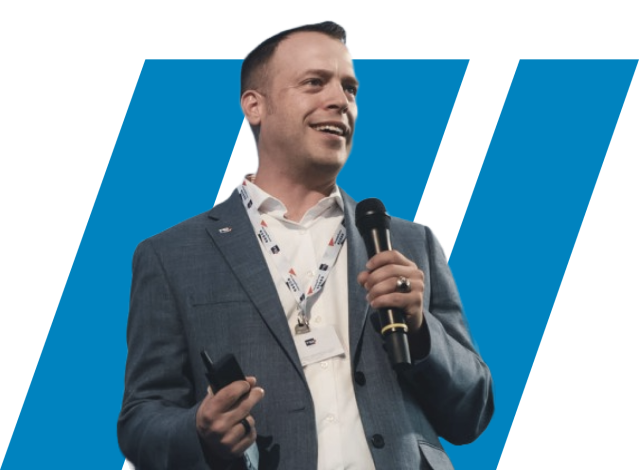 What we do matters.
It matters to our employees that they have a great place to work, they are empowered to make changes, develop personally and professionally, and they can make a difference in the lives of others.
It matters to our customers, that rely on our products to process, package, and inspect the food and beverages that their customers enjoy everyday, with the highest quality, productivity, and energy-efficiency standards in the market.
It matters to our shareholders, that we drive continuous improvement and deliver on our promise of improving our value across the business.
OUR PURPOSE
Creating Solutions that Positively Impact Lives Around the World.

In support of the ATS purpose, our solutions impact lives across every geography and a multitude of industries. Leaders innovate – and our mission is to drive continuous improvement for our employees, customers, and shareholders. We accomplish this through a clear commitment to employee engagement programs, continuous improvement, innovation, world-class service and support, and the highest quality, productivity, and sustainability standards.
Our Leaders
Driving continuous improvement
At its core, the ATS Business Model (ABM) provides the foundation of continuous improvement in every area of our business.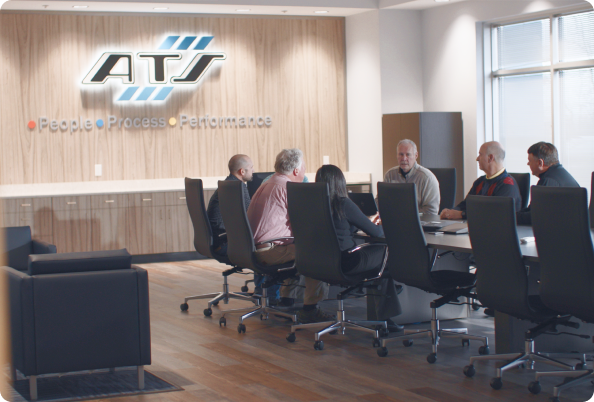 Jeremy Patten
President ATS Products & Food Technology
Mark Laudick
Vice President, Finance ATS Products & Food Technology
Greta Corrigan
Vice President, HR ATS Products & Food Technology
Maria Krasilowez
Managing Director CFT S.p.A
Gianluca Simonelli
Managing Director Raytec Vision
Simon Drexler
General Manager Supertrak Conveyance
Dan Clevenger
Director of Marketing, Strategy, M&A
Andrew Syzek
Global Director of Aftersales & Service
ABM Core Values
ABM starts with our Core Values: People, Process, Performance
"The foundation of a great business is having great people. It follows, then, that working to develop, engage, empower and energize our people is both a core ATS value and the first of our three pillars, followed by process, and then performance, at the foundation of the ABM." – Andrew Hider, CEO
Process: A Culture of
Continuous Improvement
"At its core, our ABM is our pursuit of continuous improvement in everything we do. If we have a standard process, and we can measure that process, we are capable of driving sustainable improvements." – Jeremy Patten, President – ATS Products & Food Technology Group
Performance: For Employees,
Customers, and Shareholders
"After the Kaizen event, I am amazed at the results we delivered in just one week. Please keep driving the ABM throughout the business" – Production Team Leader, Cambridge Life Science Division
It is the relentless pursuit of continuous improvement, leveraging the skills and training from a great team, that will deliver world class performance for employees, customers, and shareholders. This is more than just lean manufacturing – our ABM is who we are and how we do business, and it will continue to be our competitive advantage at ATS.